Save Space, Save Money, and Save the Planet with Free Mattress Recycling
Get paid $3 for every mattress you recycle responsibly with MAT Recyclers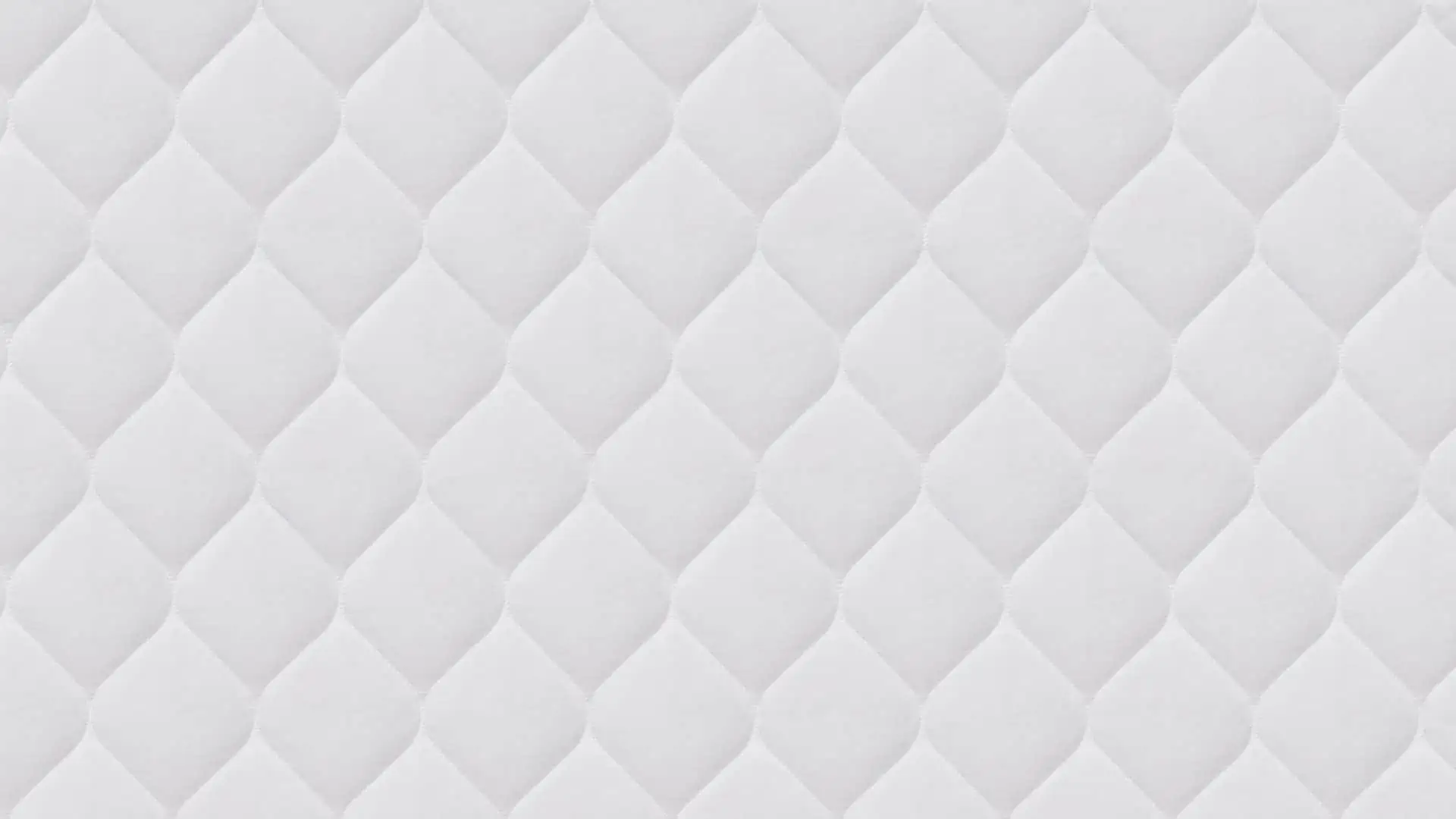 Free mattress recycling

Get paid $3 per mattress

Recycle responsibly
What happens to your old mattress after you throw it away?
Did you know that millions of mattresses are disposed of every year in the US, taking up valuable space in landfills? At MAT Recyclers, we're committed to responsibly recycling your old mattresses to reduce landfill waste and preserve the environment. Plus, when you choose us for your mattress recycling needs, you'll get paid $3 back for every mattress you recycle!
Get Directions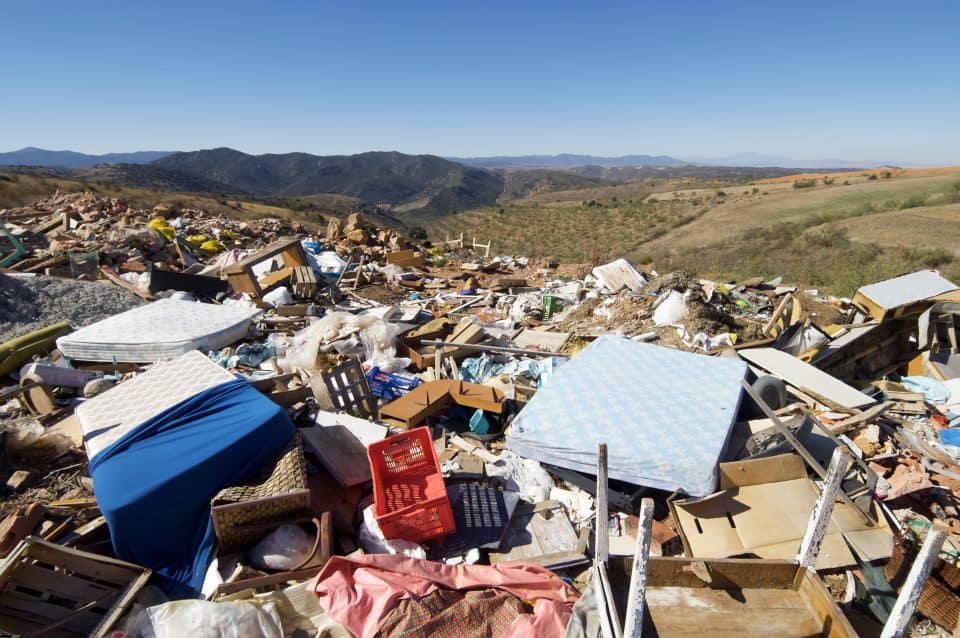 The mattress recycling process
Mattress recycling involves breaking down the different components of a mattress and reusing them in various ways. We take the responsibility of mattress recycling seriously and strive to reduce landfill waste while preserving the environment. Here's a breakdown of what mattress recycling entails.
Metal

Metal from springs and coils can be melted and used to create new products.

Foam Cushions

Foam cushions can be used to create padding for carpet and moving pads.

Fibers & Fabrics

Fibers and fabrics can be used to produce insulation, filters, and other items.

Wood

Wood can be chipped and made into mulch.
Ontario, CA
Southern California mattress recycling
We make it easy to recycle your old mattresses while reducing your carbon footprint and contributing to a cleaner, more sustainable environment.
Free mattress recycling

Dispose of your old mattress without spending a dime.

Get paid $3 per mattress

Receive $3 back for each mattress you recycle up to 5 mattresses.

*Please call us if you have more than 5 mattresses

Recycle responsibly

Recycle your mattresses through a certified recycling facility
Great place to recycle your old mattress. Customer service is outstanding

Easy location to find. Drive in, unload the mattress and you are on your way.

In front of the building is a place to just drop it
You do not need an appointment! We're open Monday through Friday, 7:30 am-3:30 pm.
No. Under California law, mattresses cannot be disposed of through traditional garbage pick up and cannot be discarded in a dumpster. If you try this, your local garbage company may not pick up your dumpster.
No. Not only is burning your old mattresses illegal, but it is also ineffective and dangerous. Burning a mattress can release toxic fumes, and it will not destroy the entire mattress. The fumes released can be dangerous to you and any plant or animal life in your vicinity.
For your own safety, we strongly urge that you do not burn mattresses.
You should replace your mattress, on average, every eight to 10 years. This will vary somewhat depending on the brand and how heavily used the mattress is.
Mattresses that are damaged, stained, or visibly discolored may need to be replaced earlier. Some mattress brands can last longer than 10 years.
Yes, you can take your mattress to a landfill instead of our recycling center. However, you will need to pay a fee at the landfill ranging from $15 to $50.
Yes, in addition to mattresses, we also accept box springs for recycling.
Yes. Memory foam mattresses can be recycled at our Ontario facility.
If you are unable to transport your old mattress to our recycling facility, please contact us. We may be able to assist you with finding a local bulk item pick-up service that could transport your mattress for you.
Get started
Recycle your mattress today!
Make a positive impact on the environment and your community by recycling your old mattresses with our hassle-free and eco-friendly recycling program.
Drop Off Hours
Monday – Friday 7:30am – 3:30pm
(Except Major Holidays and posted events)
Have a question? Get in touch with us: